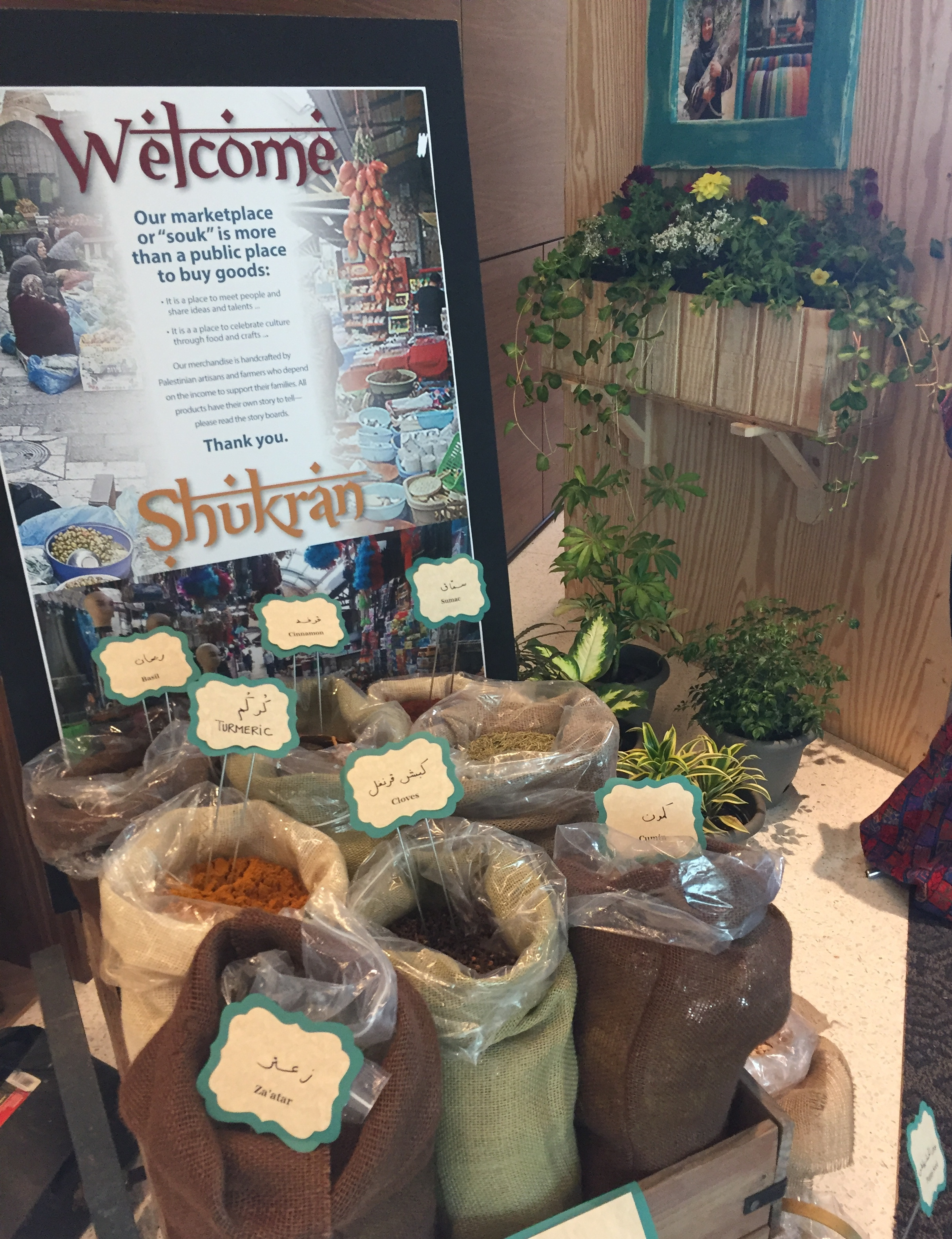 "Our aim is that our people, who admire stars, will dare to look up and dream, to believe in goals to strive for, and develop a new sense of hope, community, beauty, and faith." - Rev. Dr. Mitri Raheb
For three days in May, 2018, the people, art and culture of Palestine took center stage with this festival of art, musical performance, films and food.
Westminster has been in a covenant relationship with the Evangelical Lutheran Christmas Church and the Diyar Consortium in Bethlehem, Palestine, since 2010. Our covenant calls us to work ecumenically and mutually to build relationships between people of the US and the Middle East. We were pleased to collaborate on the festival with several other congregations and organizations who have the same commitment.
Windows Into Palestine is a collaboration of